Transfers from Barcelona and Girona's airport
The best way to arrive to our apartments from the airport is:
by taxi
. In Barcelona taxis are very easy to see, all they are black and yellow.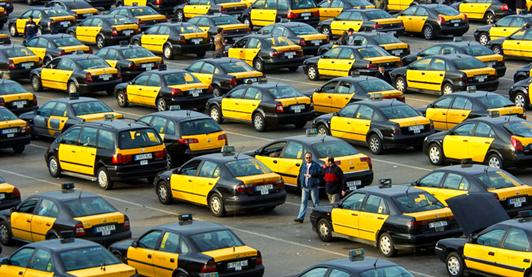 When a little
green light
is illuminated, means that taxi is empty; if the light is yellow it is occupied.
You can ask for a taxi at any time and place. In order to stop an empty taxi in the street, you need to by in the pavement and wave you hand in a friendly way. Of course, you can also call it by telephone.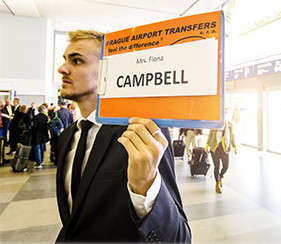 Advantages of taking a taxi:
It brings you from door to door.
You can always sit.
Is indifferent to the terminal you arrive.
You don't have to do any transfer, with your heavy luggage in the train or metro.
They work at any time even at night when the train or metro don't work.
They never get lost, you don't need to worry about that.
Fix and closed price, without surprises.
You don't have to wait 30 minutes.
It will wait for you even if you plane is delayed.
There is room for your luggage.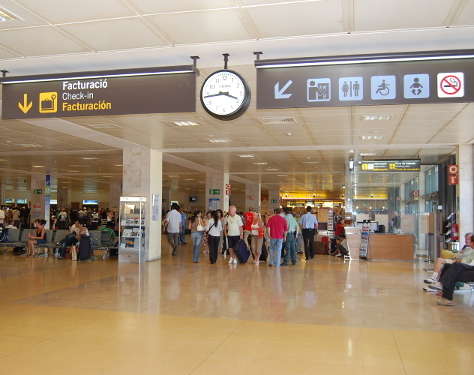 If you need, at your arrival we can send you a taxi to pick you up. A professional driver will wait for you at the terminal with a poster with your name on it. He will bring you to our apartments in a fast and safe way.
If you are more than 4 people, we can send you a big taxi, with capacity enough for 5, 6 or 7 people and the luggage. In that way we avoid you to take two different taxis.
We also have luxury cars if you need them.